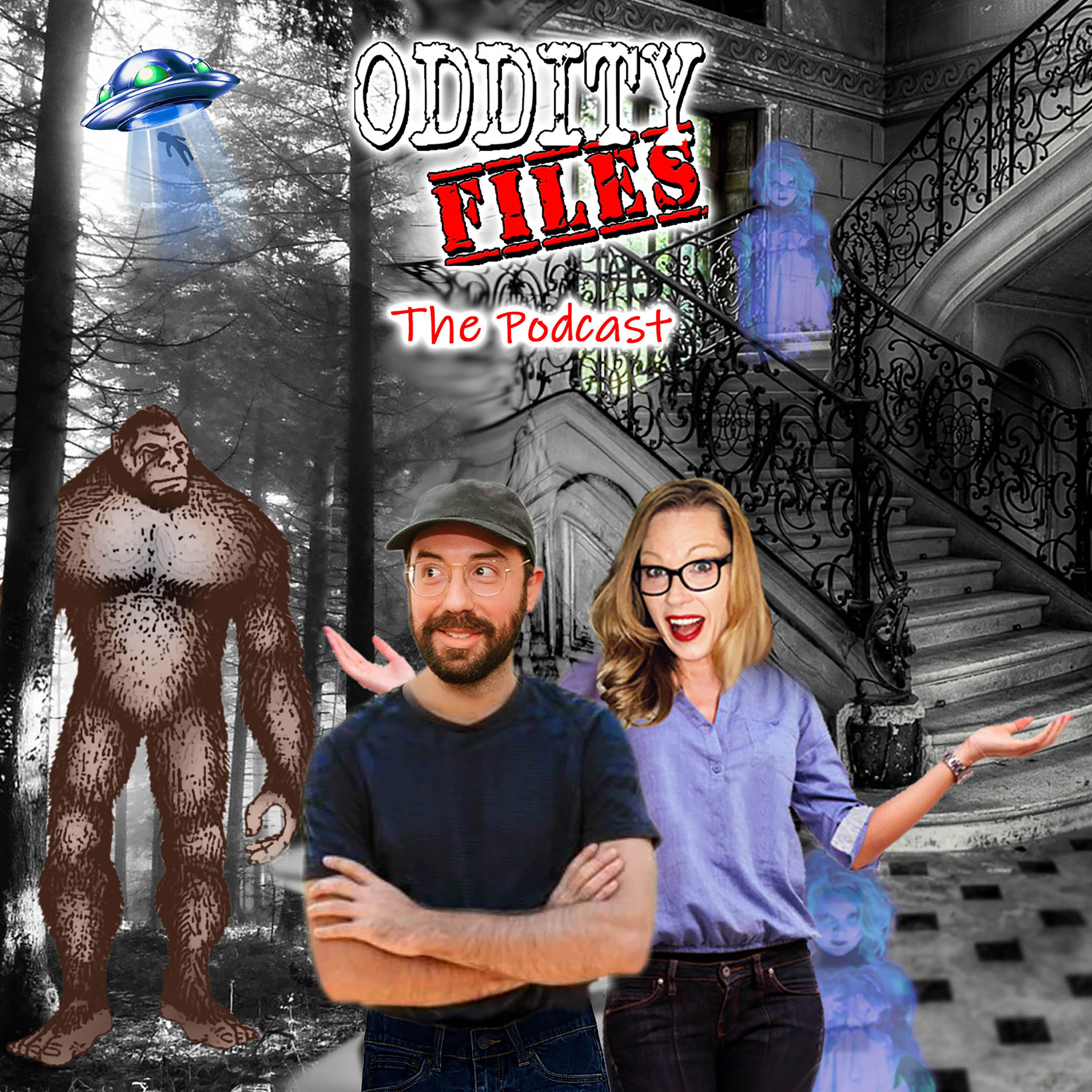 Annnnnd we're back, for more weird, more cryptic and more all around creepy good times
This week Kitsie tells you about her Quantum Energy Healing Session with Soul Mechanics Healing, and she is hooked!
New Segment Alert:  Dangerous Games to Play in the Dark.  Let us know what you think.
Nick tells us about some of the most CURSED movie sets of all time.
Kitsie tells the story of the Bourbon Orleans Hotel, it's history, the most common ghost stories, and then she dives into some staff stories and her own personal encounter with the Civil War soldier who's said to haunt the glorious hotel.
A listener story form Evan, is just freaking weird, terrifying and lives up to the subject: Frogpocolypse
Be sure to rate review and subscribe.  And please take a moment to check our our show sponsor www.etsy.com/shop/thatwitchbeauty